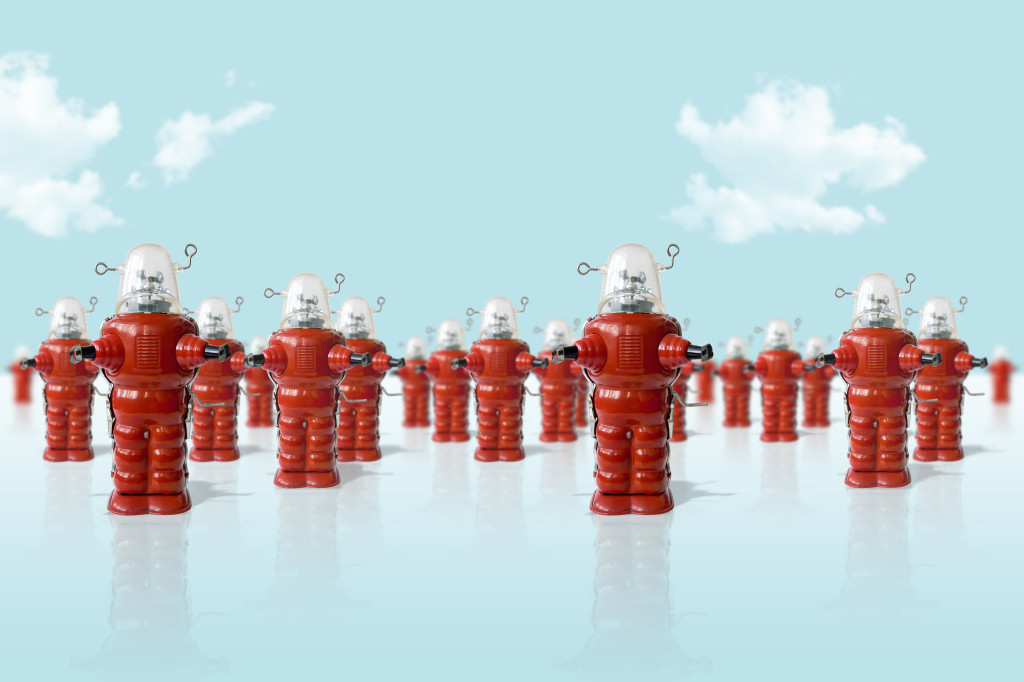 Article by Michael Szollosy
Amidst all the talk about the Big Trends in tech for 2015 – driverless cars apparently on the horizon, and of course the VR revolution will arrive just in time for next Christmas – is talk of personal robotics: more than simple machines, these are robots that promise to organise our lives. Through the power of 'emotional engines' and other advances in Artificial Intelligence (some genuine, some less revolutionary than marketing agents would have us believe), these are robots that will become our companions, or perhaps even trustworthy friends.
The key, of course, to the up-take of any new technology – beyond the tech-enthusiasts that gobble up anything new and innovative (e.g. Glassholes) – is how useful a product will be to the wider consumer market.